Tiger Crane Kung Fu gets around!
Mary and Makayla showing butterfly palms at Disneyworld!
Sheila enjoying Tai Chi on the beach in Florida!
​Stacey is practicing at Ashford Castle in Ireland!

F.A.M.A Tournament -- 11/22/15

So proud of our students!
Brought home another trophy in the face of tough competition!
​Congratulations to Ken Williamson!
​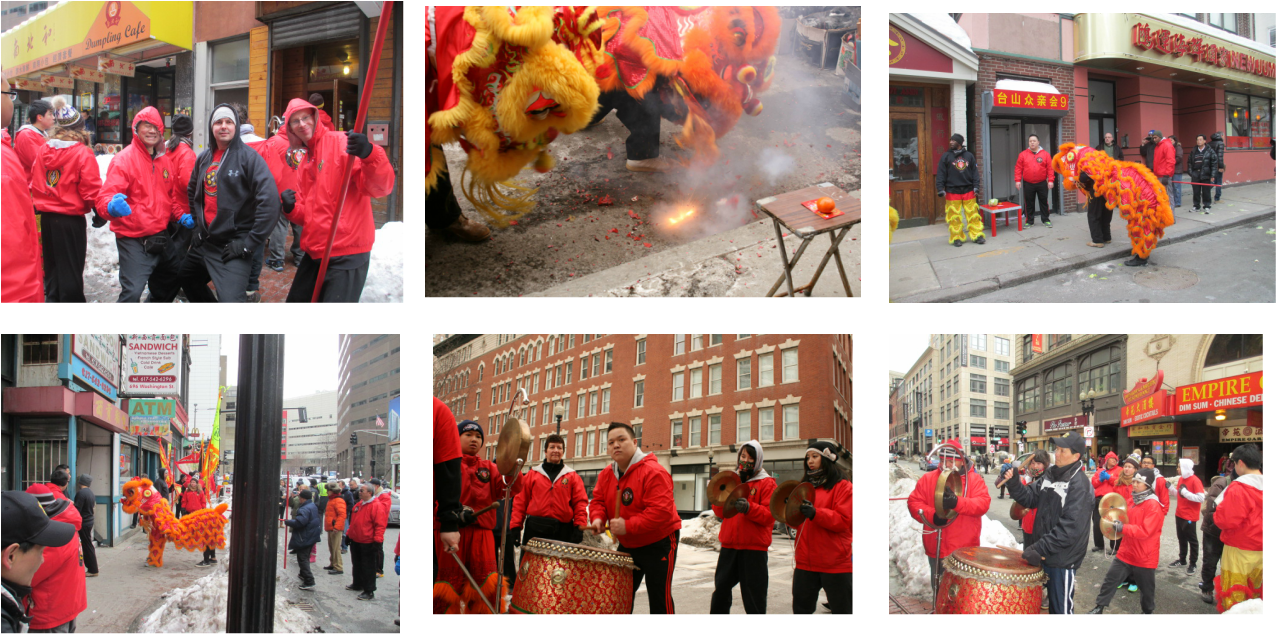 Chinese New Year -- 2015
Lion dance celebrations in Chinatown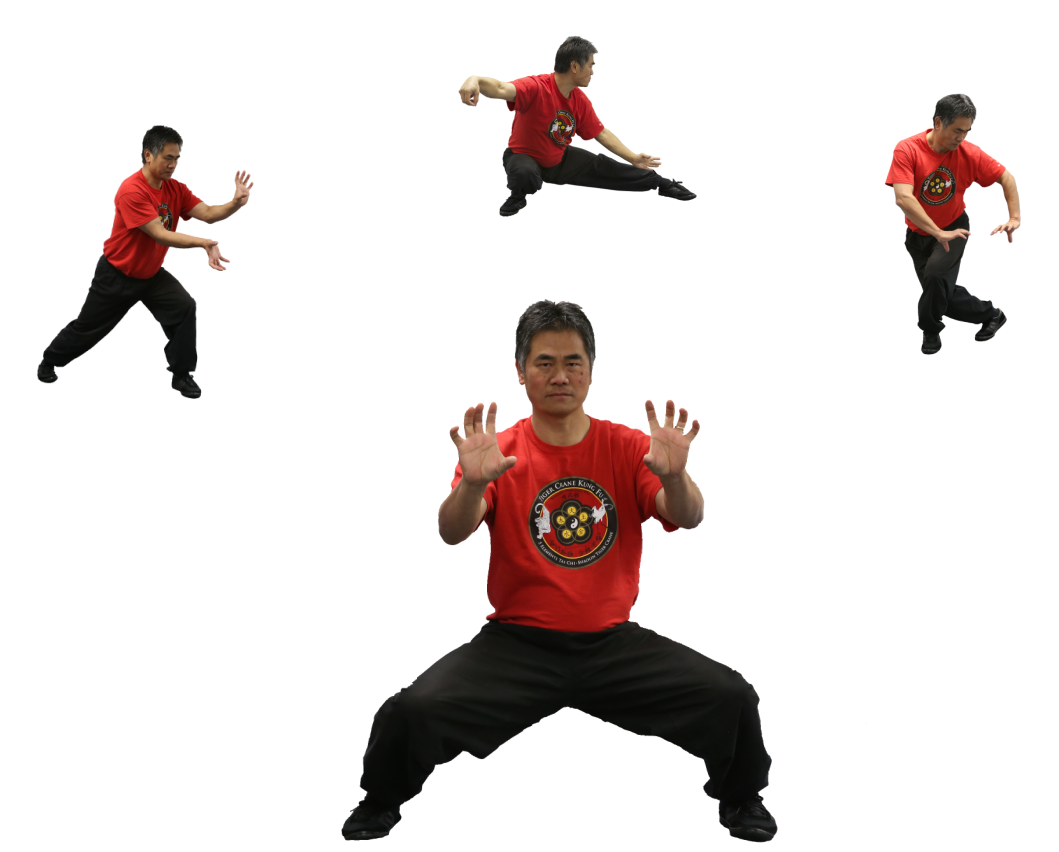 Sifu demonstrating a few actions
Top Left -- Butterfly Palms
Top Center -- Snake Creeps Down
Top Right -- Iron Broom
Center -- Moving the Mountain


F.A.M.A. Tournament -- 12/07/14
Tiger Crane Kung Fu -- First year in business (open since August)
First tournament
FIRST PLACE!
Congratulations to Bill Leavitt on his fine win.
Check it out! Several students came to support Bill during the competition!
​



Lion Dance Class

Sifu is teaching a student how to jump and balance on the legs of his partner.
Balance is needed when the lion is performing tricks.
---










Chinese New Year Lion Dance Parade
There is always something to do, from jumping in a lion to playing one of the ever-present instruments. Everyone gets involved!
---













School Party
It's not all work. There is much play, especially when Kung Fu brother, Cary Tagawa, star of Mortal Combat, Tekken, and Planet Of The Apes visits!
---